Here's a little about me… I am a Special Education Strategist who is fiercely passionate about making sure every child has what they need to be successful. I have a deep love for helping others and feel privileged to be able to have a forum where I can fulfill my dream on a daily basis.
The success of each child I work with matters to me so greatly.
I am humbled by the number of parents who have put their trust in me and have allowed me to play such a crucial role in their child's educational journey.
As the former Executive Vice President of an ABA organization with a philosophy grounded in the progress of its students, this work has been a deep-rooted passion for me for decades. ​With close to 25 years of experience in the special education field and 18 years of experience as a Board Certified Behavior Analyst (BCBA), I have spent much of my career honing my ability to find out what it is each child needs to succeed and then working tirelessly to make sure it happens. I have sat in IEP meetings on the other side of the table as a parent and have experienced firsthand how hard it can be to advocate for what your child needs. It can be daunting, intimidating, and emotionally draining.
Having worked in over 50 school districts throughout Massachusetts, I have built collaborative relationships with many team chairs and special education directors and am well versed in the programs different districts offer. Throughout the years, I have developed a clear understanding of how school districts operate and areas where they are often out of compliance. As a parent, you don't know what you don't know, and I believe that providing families with the knowledge they need regarding their child's rights, empowers them to be able to walk into their child's Team meeting with confidence.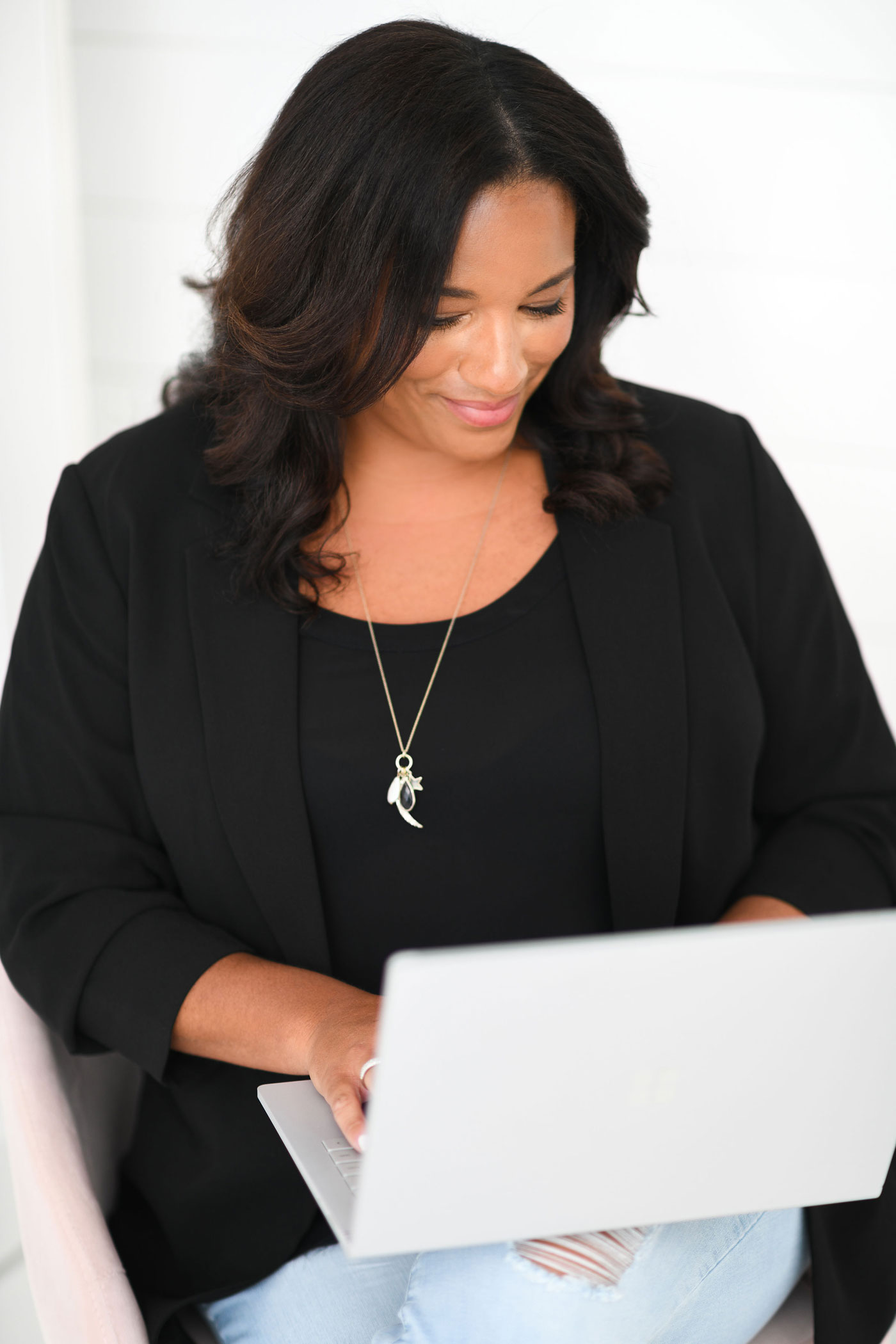 I want each parent to know I will always represent the best interest of their child and will fight as hard for their child as I have my own.
By combining my clinical expertise and knowledge of special education law with your expertise on your child, we work together to create a strategy and plan specifically tailored to your child's unique needs.
Through collaboration with your child's Team, I believe it is possible to work together and in many cases, legal proceedings can be avoided.
With my expansive knowledge of the law and level attention to detail, as we work together, I build and prepare a case as if we are going to a hearing.
Throughout this journey, my goal is to guide you through each step of the special education process so you can walk into your child's team meetings with confidence.
Hiring Jennifer was one of the best decisions we ever made! Our son was diagnosed with ADHD and even though he was on a 504 plan, he had been struggling in school for several years. Our school district did little to help him and even when he began to receive failing grades and fell way below grade level, we couldn't get a response from his school team. When we started working with Jennifer, everything changed. She took over all communication with the school team, was able to get him evaluated, attended all school meetings with us, and was able to get him on an IEP. We have seen such a huge difference in our son's performance at school and are incredibly grateful for her guidance and help.
Our daughter was diagnosed with autism a few months before she turned 3. It was a very overwhelming time for us and we had no idea how to start the process of getting her Early Intervention services and then getting her into school when she turned 3. Jen walked us through the process of getting her EI services and helped us work with the school to get her evaluated. She attended her team meetings with us and made sure she was able to get into the right preschool program with the services and supports she needed. We would've had no idea what to even ask for and what the district was obligated to provide for our daughter if we didn't have her help. She took the stress out of this very overwhelming time so we could focus on getting our daughter what she needed.
The first time we connected with Jennifer, we knew she was the person we wanted in our corner. She is sincere and really took the time to get to know us and our son. Regardless of how busy she was, she always made us feel like we were her top priority. She's really easy to work with and has a great way of communicating with other team members in a collaborative and positive way. From the second we met her, we could tell how passionate she is about what she does and how dedicated she is to her clients. She is so knowledgeable about special education law but not only that, she has such an extensive background as a BCBA and was able to help us manage some behavior challenges our son was having at home. She went through his IEP with a fine-tooth comb and was able to make sure the goals and objectives aligned with the results of his testing. She's been the perfect match for us, and we will never go to another IEP meeting without her!
We can't recommend Jen enough! After one call with her we knew she was the perfect advocate for us. Her support has been life changing. She helped us get our son out of a sub-separate classroom into an inclusion classroom with a 1:1 aide. For the first time since he entered elementary school, he has flourished. He would not be where he is today without her support. The only regret we have is not hiring her sooner.
Reebok x Wonder Woman - Teachers
Through this special collaboration between Reebok and Wonder Woman, I was honored to be chosen to represent all mothers, teachers, and education professionals, our REAL-LIFE SUPERHEROES,​​ as we all navigated our way through the COVID-19 pandemic.
Professional Affiliations
I am affiliated with the following professional organizations: Council of Parent Attorneys and Advocates, Inc. (COPAA), Special Needs Advocacy Network, Inc. (SPAN), Federation of Children with Special Needs (FCSN), Massachusetts Association for Applied Behavior Analysis (MassABA), Berkshire Association for Behavior Analysis and Therapy (BABAT), Behavior Analyst Certification Board (BACB).